Featured articles
"I'm never gonna get what I want"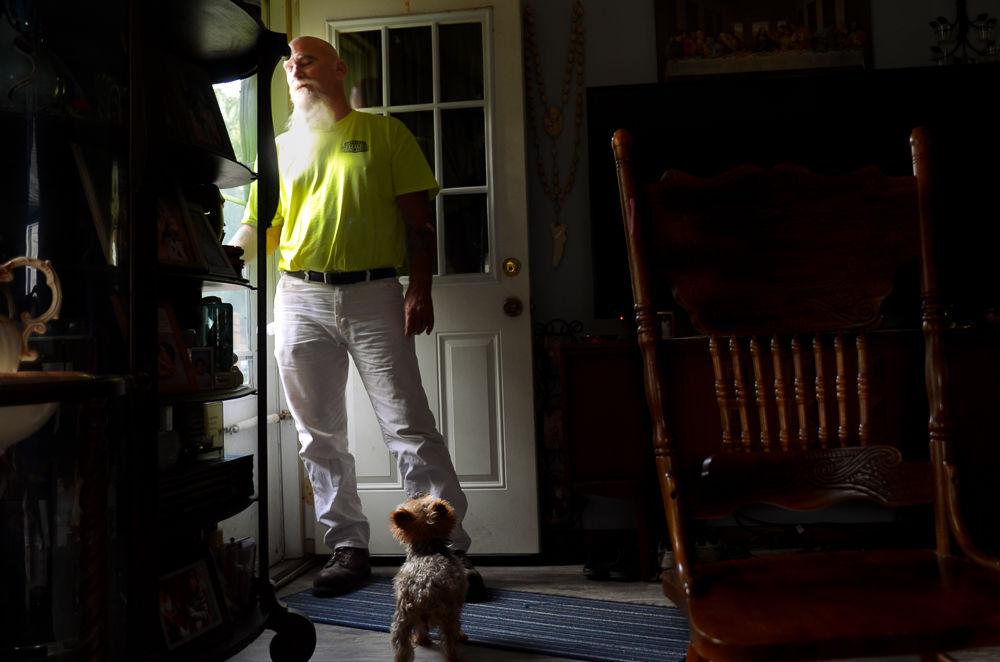 One woman leaves prison as the victim's family struggles to move on.
Almost twenty years ago, a woman stabbed her boyfriend 39 times during BDSM, court records say. The trial attracted national attention - many court dates were reported on as the woman stood before the judge many times until she was convicted in 2002.
In late August 2019, she walked free from prison after agreeing to a guilty plea, having accrued enough good time credit and education credits - albeit by exhausting all educational opportunities in the Department of Corrections.
This is a story of love and whether forgiveness is possible.
This story was awarded first-place in the Best In-Depth Story and Best News Feature Reporting Online categories by the Indiana College Press Association in 2020.
Full portfolio
Purdue Exponent articles (Fall 2020)
Purdue Exponent articles (Spring 2020)
Purdue Exponent articles (Fall 2019)
Purdue Exponent articles (Fall 2017 - Dec 2018)
Purdue Exponent Video Work
Los Altos Town Crier (Summer 2018 Internship)